Women's Avid Golfer Insights 2018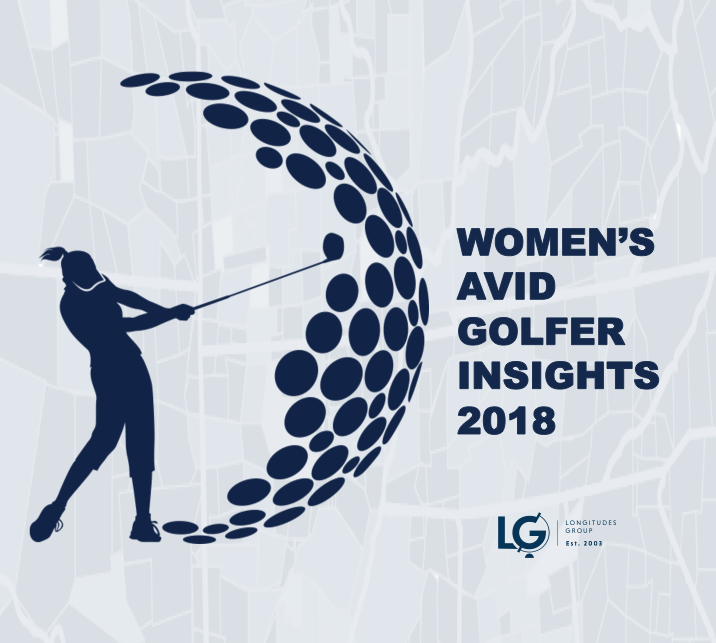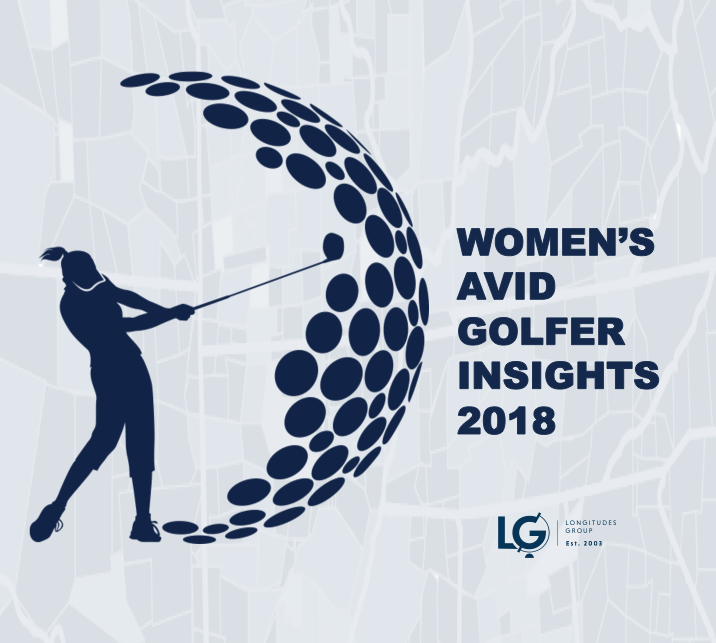 Women's Avid Golfer Insights 2018
Dominating the household purchasing decisions, the golf industry may be missing the mark with this group of avid females. Shocking brand shift reveals these women take matters of performance into their own hands.
This 45 page report captures the avid female golfers' economic power and obsession with the sport while sharing perspectives on the game heading into the 2018 season. 83% of the female golfers' in this study are considered avid, defined as playing a minimum of 25 rounds of golf annually. Longitudes Group's goal was to survey this avid segment with significant financial clout to gain insights about their life and golfing universe.
Report contents:
Executive Summary - Methodology - Key Insights - Research Goals
Golfographics
Self Identity - Commitments - Triggers - Pain Points
Role of Technology
Golf Travel
Activity/Media Patterns
Personal Economic Outlook
Demographics
Key findings include:
· Household income doesn't drive rounds to the extent of life stage and available free time. Female Boomers energy levels and highly independent spending acumen are increasing, not decreasing.
· Surprise, the #1 most preferred golf ball brand isn't the one you thought. Callaway slips past Titleist as the #1 most preferred golf ball for female avid golfers. In a first for golf balls across any golfer segment in decades, 39% of female avids stated that Callaway was their favorite golf ball, three percentage points over Titleist at 36%.
· Boomers are more tech savvy than assumed by their children and grandchildren. They use multiple devices, track their yardages and daily steps on smart watches, and don't go anywhere without their smartphones. Perhaps it's best to market to this group as economically powerful individuals versus worn-out stereotypes.
· Over 90% of avid female golfers follow some level of sports regularly. These zealous enthusiasts follow all the major US golf tours while also keeping up on the NFL, MLB baseball, the Olympics and NHL hockey.
· 25% of avid females who earn under $100k are highly skilled golfers, the highest percentage of all income segments. Golf is #1 in their life and they are addicted to the game. Tighter budgets fuel their passion and sharpen their careful choices around playing, spending and engaging in the game.
The research is derived from Longitudes Group's proprietary Golf S&P™: Spenders & Players golfer panel powered by a volunteer database of GolfNow's more than 3 million registered users. The Golf S&P™ panel includes 18,000 active spenders and players in the game and the panel is growing every quarter. The results in the report are culled from the survey of 563 female respondents fielded in high season 2017.